Welcome back to our pre-conference news. With the conference less than a week away, who's ready and rarin' to go?!


I've just checked the weather and it looks like we're in for a mostly sunny day in Port Aransas next Wednesday… and it's just as well because we're looking at the "Effects of Hurricane Harvey on Water Quality, Productivity and the Planktonic Food Web" this morning, which is our opening address from Dr Edward J. Buskey, Professor and Associate Chair, Department of Marine Science, The University of Texas at Austin. We're aware of the devastation Harvey caused on the surface, so it will be very interesting to hear about the effects naked to the eye.
Keri Baker and Jaime M. Goldman from Nova Southeastern University Oceanographic, Campus Library will talk to us on "Currents of Change II: Reshaping the Landscape of the University ETD Administrative Process". It'll be great to gear how the admin process can be changed for the better… hopefully they'll have some recommendations on cutting down on some of the workload!!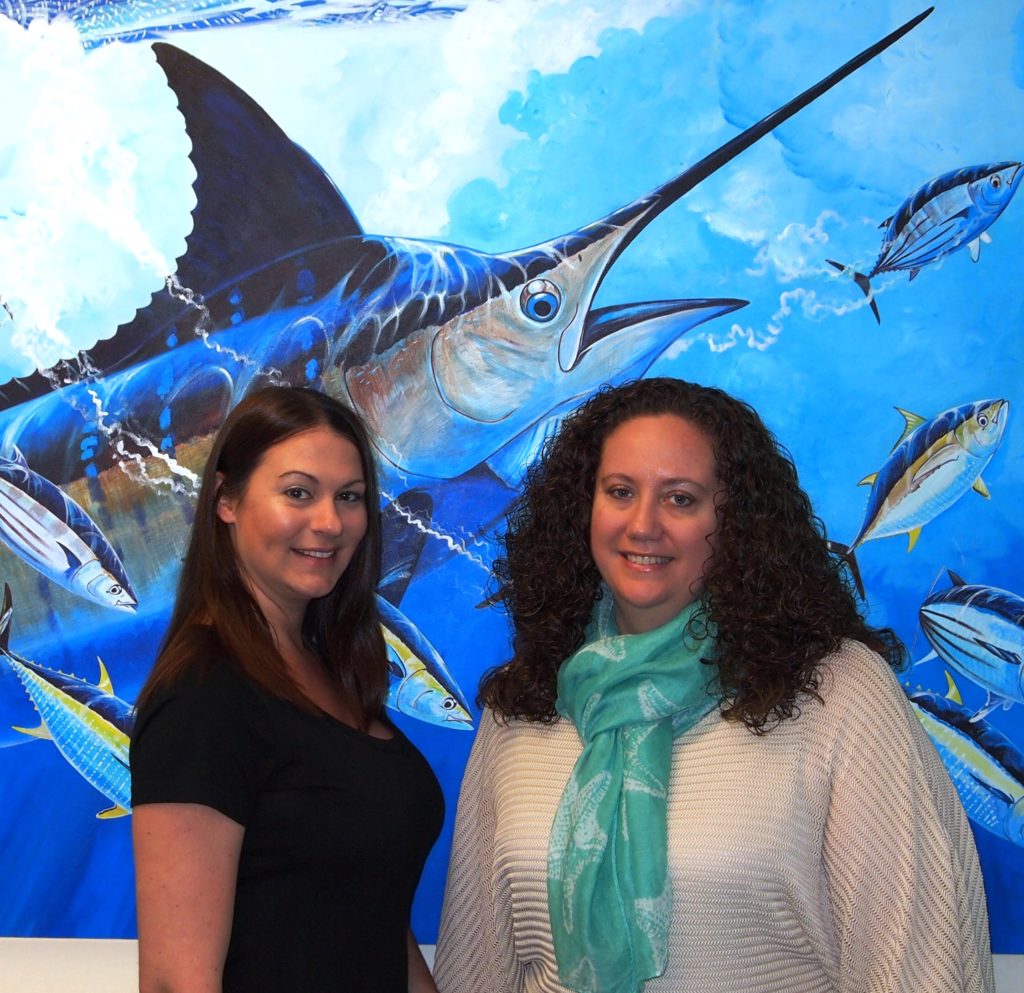 A little about Keri…
Keri Baker is one of two subject specialist librarians at the Nova Southeastern University Oceanographic Campus (OC) Library. In addition to her MLS degree from Florida State University, she also holds a BS in Marine Biology from Eckerd College.   She joined the team 6 years ago and helped launch the university's institutional repository, NSUWorks.  In addition to her reference work for the OC Library, she is the point person for Halmos College of Natural Sciences and Oceanography's student, faculty and staff content in NSUWorks and actively manages all faculty and staff Selected Works profiles.
A little about Jamie…
Jaime Goldman is one of two subject specialist librarians at the Nova Southeastern University Oceanographic Campus (OC) Library.  Jaime has a B.S. in Marine Science and Biology, with a minor in Chemistry from Coastal Carolina University; a M.S. in Marine Biology and Coastal Zone Management from NSU; and a M.S. in Library and Information Studies, from Florida State University.  Jaime has worked with the NSU Libraries for over 18 years and enjoys being able to combine her marine and library science education and experience in her work at the OC Library in providing reference and instruction services while also overseeing the library's operation.   Jaime was part of the initial committee that designed and set up the NSUWorks IR and served as the initial liaison to the Oceanographic Campus.  She also coordinated the creation of the NSU ProQuest ETD portals for dissertation and thesis submission and now chairs the NSU ProQuest ETD Administrative Group. 
After a nice cuppa to keep you alert, we'll hear from Michelle Leonard- Marston, Science Library, University of Florida- On "Implementing Research Integrity in Undergraduate Research". Michelle is always great to present for us here at IAMSLIC and this is sure to be a very informative talk.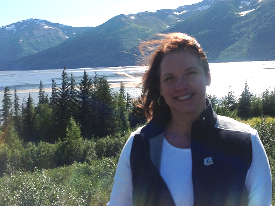 A little about Michelle…
Michelle is the Environmental Sciences & Natural Resources Librarian at University of Florida. From 2010-2012, Michelle served as the Principal Investigator for a large National Science Foundation (NSF) grant project "Gaming Against Plagiarism," an interactive online game about ethics in the STEM disciplines, and has served as a grant review panelist for NSF. In April 2017, Michelle received a travel award to attend the Department of Health & Human Services Office of Research Integrity Short Course on RCR Instruction (SCoRCRI). She is the co-coordinator for the UF RCR Stakeholders Group, a campus-wide initiative to bring together faculty who teach RCR in their curriculum.
Michelle is also the Editor for the UF Journal of Undergraduate Research and has co-authored a book on user-driven acquisition!
We might have a chance for some networking and sunshine (a very important combination in my book!) mid-morning for those of us not involved in the IAMSLIC business & executive meetings that will follow Michelle and take us through to lunch.
Stay tuned for the next blog post to hear about the exciting line up we have after lunch. We know we're making you green with envy, tempting you with these blog posts, but it's still 4 days away, any chance you can convince your library to let you come join the fun?!