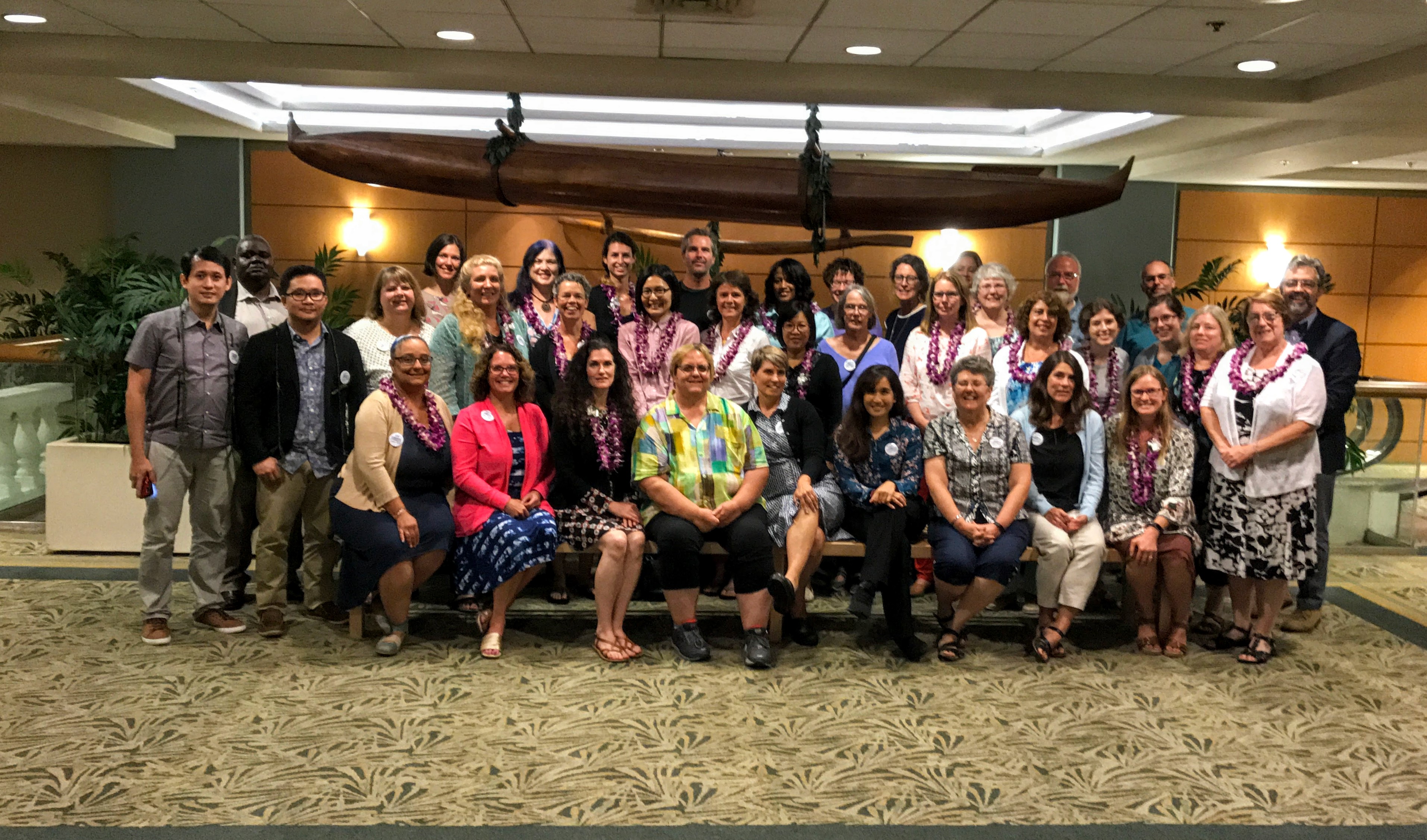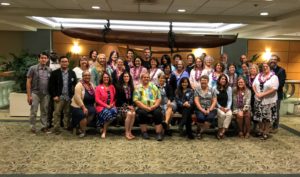 From October 22nd to 26th 2017, information professionals from all over the world came together for the 43rd Annual IAMSLIC Conference #IamHawaii. Motivated by their enthusiasm to improve the library world, share innovative ideas, and strengthen the IAMSLIC community, this group was not afraid to dive in head first. Located in the beautiful city of Honolulu, Hawaii, the relaxed and friendly atmosphere was an ideal learning environment for the IAMSLIC group.
Speakers presented on various topics ranging from 3D printing to academic publishing, information-seeking behavior to digital repositories, gender and fisheries to the world of corals. Engaging group discussions on innovation and new technologies happened inside and outside the conference programming. Posters on book art, special collections, open data, and library services were available for everyone to see.
The theme of Blurring the Edges: the Osmosis of Ideas echoed throughout the conference as we discussed the evolving nature of our profession. Without a doubt, this conference included some out-of-the-box activities, reminding us that by pushing the boundaries and sharing ideas, we can only improve. With a puppet making workshop, a storytelling exercise, and a fairy-led collage experience, we immersed ourselves in as much creativity and inspiration as we could handle. Whether it was your first or umpteenth time participating in the IAMSLIC conference, you were sure to leave feeling supported, inspired, and ready to take on the year.
Thanks to the amazing planning committee and our conference sponsors, this year's conference will leave a lasting memory.
Hope to see you at the next IAMSLIC conference!
Stay tuned for the conference proceedings here: http://www.iamslic.org/publications/conference-proceedings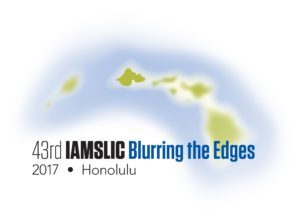 This post was written by Alisa Lazear
Uploaded by Stephanie Ronan on behalf of the communications team
Comments off