We are just bursting with excitement at IAMSLIC HQ to welcome everyone to Port Aransas! Can you believe that our conference is just 11 days away!?! In fact, here's Dave Baca, past President of IAMSLIC and current conference committee member sharing some of that excitement with you:
We promised that we'd keep you posted on all our activities and speakers for our conference, so here's an update on that…
We're kicking of #IamPortAransas in style with a Data Management Workshop facilitated on Sunday 20th @ 10.30am by Jessica Trelogan and Amanda Whitmire. You are in safe, knowledgeable hands here as both Jessica and Amanda are Data experts. This is a must attend event if you know nothing about Data Management, know a little, or want to advance your knowledge- it's tailored for everyone!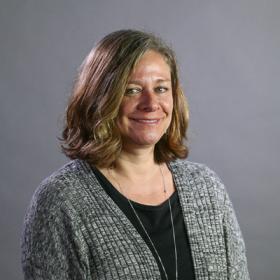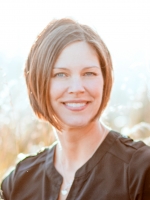 Jessica is on home ground, coming to us from the University of Texas Libraries and Dr Whitmire, a veteran of our IAMSLIC Conferences is Head of Miller Library at the Hopkins Marine Station, Stanford's research outpost on the coast at Pacific Grove, California.
The Executive Board will meet following the workshop, giving the rest of us time to get ready for the B.E.A.C.H. P.A.R.T.Y.!

I don't know about you, but I've very excited about this. I've never been to an American beach party, although I've been drip fed a diet of them through my TV since the early days of 90's Beverly Hills 90210. I'm sure a Texas beach party won't disappoint.

There will be a shrimp boil and bonfire catered by Rollin' Tide Boil Company . The boil will include wild caught Gulf Shrimp, corn on the cob, smoked sausage, new potatoes and Vidalia onions. Vegetarian and non-shellfish options will be available. The Reception will include tents, seating, Tiki torches and several beach bonfires. Dessert is traditional and Key Lime S'mores! Music will be provided by Rollin' Tide. Texas beer and wine, margaritas, water and iced tea will be available.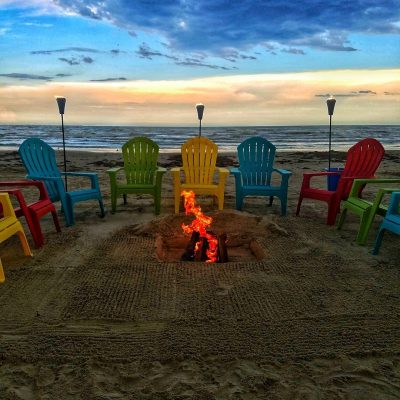 Have we tempted you yet? Come on, join us in Texas!