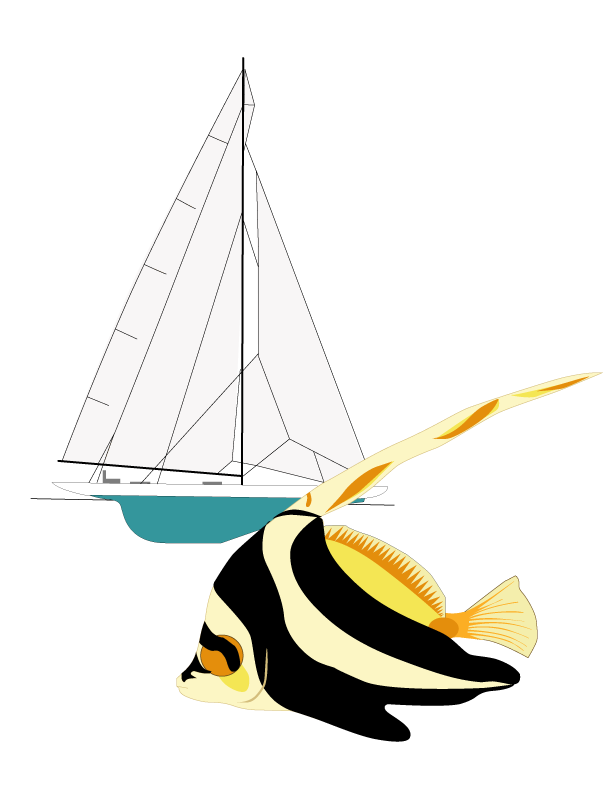 Welcome!
SAIL is a network of cooperating marine and aquatic science libraries. Member libraries range from the southeastern U.S. Gulf Coast, the Atlantic Coast of North America–including central and eastern Canada, Bermuda, Bahamas, Caribbean, eastern Mexico, and Panama.
SAIL provides information and professional support to members, scientific investigators, and the general public.
---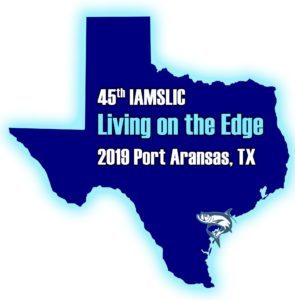 The 29th SAIL Regional Meeting will be held in conjunction with the 45th Annual IAMSLIC Conference in Port Aransas, TX (20-25 October 2019).
For more information and to register to attend, please visit the conference webpage at: http://www.iamslic.org/conf2019/.