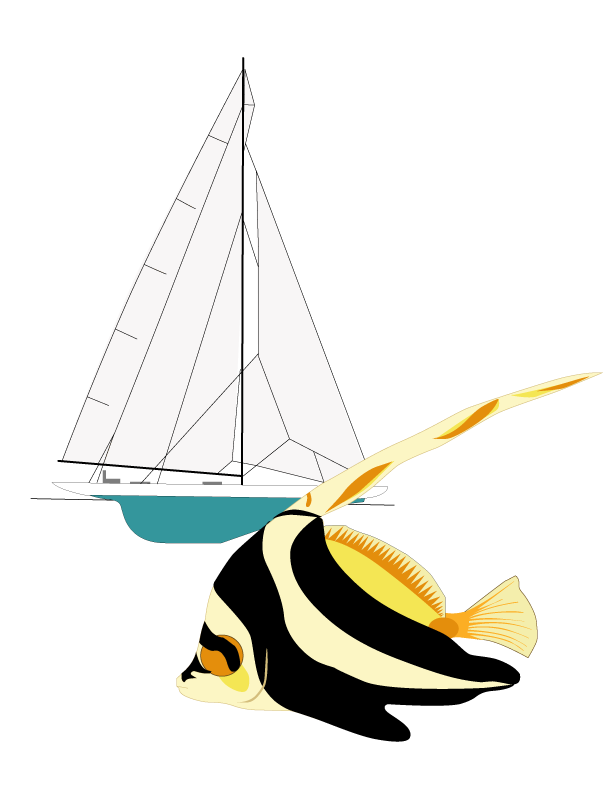 Welcome!
SAIL is a network of cooperating marine and aquatic science libraries. Member libraries range from the southeastern U.S. Gulf Coast, the Atlantic Coast of North America–including central and eastern Canada, Bermuda, Bahamas, Caribbean, eastern Mexico, and Panama.
SAIL provides information and professional support to members, scientific investigators, and the general public.
Save the Date!
SAIL 2018 – Rising Tides in Research & Preservation.
Date: April 17-20, 2018. Location: Smithsonian Environmental Research Center, Edgewater, MD